Musical Directors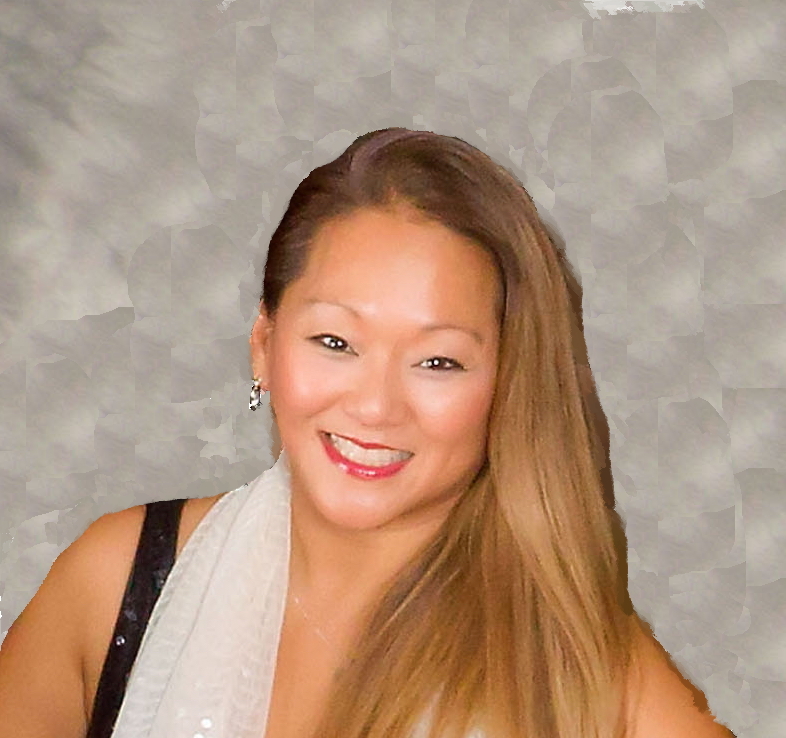 This group of musicians is the last entity to perform as The Rupert's Orchestra of Minneapolis, and although the name has changed, The "R" Factor performs every week at clubs and private events throughout Minneapolis, and is in high demand on the Corporate and Wedding entertainment scene, performing for numerous events throughout the United States. We go out as a 6 to 13 piece band for your special occasion. This heavy performance schedule assures our corporate clients a product that is well rehearsed and extremely polished.
The R Factor (formerly the Rupert's band) plays at Weddings, Corporate Events, Private Events, Birthdays, Anniversary Parties, etc. We would be GREAT for all Occasions.
We have over 750 songs for you to pick from (we will email you our song list, video, and more information), and will work with your budget. We supply all sound, lights, production, road crew and tech staff.
Our band consists of Bass, Drums, Guitar, Keyboards, Alto Sax, Tenor Sax, Flute, Trumpet, Violin, and 6 Lead Singers, Male and Female, all in Tuxes and Gowns.
Our music is complete variety, 50's 60's, 70's, 80's, 90's and TODAY, Contemporary, Big Band, Motown, Classic Rock, R&B, Soul, Top 40, Country, Oldies, Swing, Jazz, Standards.
We play iPod music during the breaks, and those tunes can be yours or ours played on our system. Your event will be the party of the year, with everyone dancing and singing all night. We will work with your budget.
Management
Marsh Edelstein, and Marsh Productions
An illustrious, boisterous career that spans many decades and countless genres of rock, comedy and entertainment!
From booking the earliest rock 'n' roll shows in the Twin Cities and at the State Fair Teen Center to managing musicians from Prince's Revolution, plus an army of rockers, metal heads and jazzers, and booking renowned comedians like Bill Cosby, Don Rickles, Jay Leno, Alex Cole, Scott Hansen, hypnotists, jugglers and others (See Select Client List), Marsh Edelstein might be the hardest working man in Minnesota Show Biz! Today Marsh books over 218 bands and many other acts.

"Marsh (Edelstein) has more connections than MySpace! He knows more major record execs than Simon Cowell and Eliot Spitzer combined" says former business partner, Steven Greenberg, who penned "Funkytown" and worked with Marsh at Marsh Productions in the '70s, as part of Flight Records, which recorded Fairchild, Cain, Dame and others, along with Reid McLean, another Flight Records exec and Marsh Production's General Manager for nine years. "He's a legendary figure not just here but in the business on both coasts for managing people like Dez Dickerson while Dez was still playing in Prince's first Revolution band, or his affiliation with Grand Casino as Corporate Director where he booked people like Willie Nelson, Aretha Franklin, Chuck Berry, Natalie Cole and the Beach Boys"
Bitten by rock right away" in the early '60s, Marsh started promoting music in his early teens when he opened a teen club on Minneapolis' north side called The Camden Bank where groups like The Underbeats, The Accents, The Del Counts, whom he still books, and others played. "Marsh Edelstein is our Don King, Ed Sullivan and Ringling Brothers all in one," explains Doug Spartz, Director of the Minnesota Rock and Country Hall of Fame, who has left an indelible footprint on the music scene for a half a century or more. "Without (Marsh), state fairgoers may never have had the chance to see groups like The James Gang, Sha Na Na, Bill Withers, It's a Beautiful Day, or even Minnesota's own Gypsy at the fair. He's presented so many great acts, from jazz performers like The Wolverines and The Peterson Family to booking heavy metal groups such as Zarathustra, Chameleon, Sterling, the always popular, Danny's Reasons back in the day…the list is endless. Here is the guy who put Joe Soucherey's '60s rock band in yellow suits and called them the Bananas, then changed their name to The Grasshoppers when The Beatles hit.
Marsh Edelstein was recently honored with the 'Lifetime Achievement Award' from the Minnesota Rock and Country Music Hall of Fame for all his endeavors, from his booking agency, talent management and record labels and album deals to his elegant and self-named nightclub in the Lumber Exchange Building in downtown Minneapolis.
A Note From Emil
After years of performing without a manager the best thing to happen to The R Factor was adding Marsh Edelstein and Marsh Productions to our team!
The last 15 years with him have been nothing less than spectacular for the band and it's future. "Marsh is the best Manager I have ever had the pleasure to work with. He is a friend and comrade to me and everything I do as the Musical Director and Leader of The R Factor".
"A manager's job is to do everything that an artist or band can't do themselves".
"This means talking contracts with lawyers and accountants, or sorting out publicity with the PR and marketing departments, or perhaps organizing a tour with the booking agents. A manager also has to guide an artist's or bands career to a certain degree so that the artist or band doesn't get disillusioned with what they're doing".
Marsh and his team are an invaluable asset to our business and we love and appreciate all that he has done for us and enjoy having his expertise as a manager. We look forward to a long and healthy relationship with him.
Emil Campbell, II
Buy Our Album On Amazon!