Emil Campbell
and
The R Factor
Celebrating the legacy of a musical family dynasty featuring the music of the King of Pop, Michael Jackson, the Jackson 5, The Jacksons, and Janet Jackson.
"Emil Campbell II is a fiscal year 2021 recipient of a Creative Support for Individuals grant from the Minnesota State Arts Board. This activity is made possible by the voters of Minnesota through a grant from the Minnesota State Arts Board, thanks to a legislative appropriation from the arts and cultural heritage fund."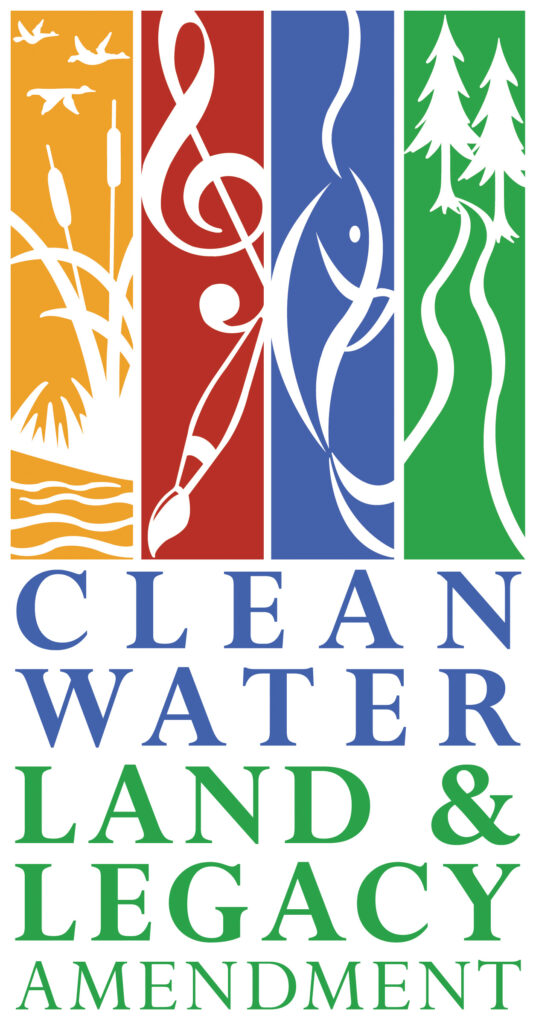 _________________________________________________________________________________________________________________________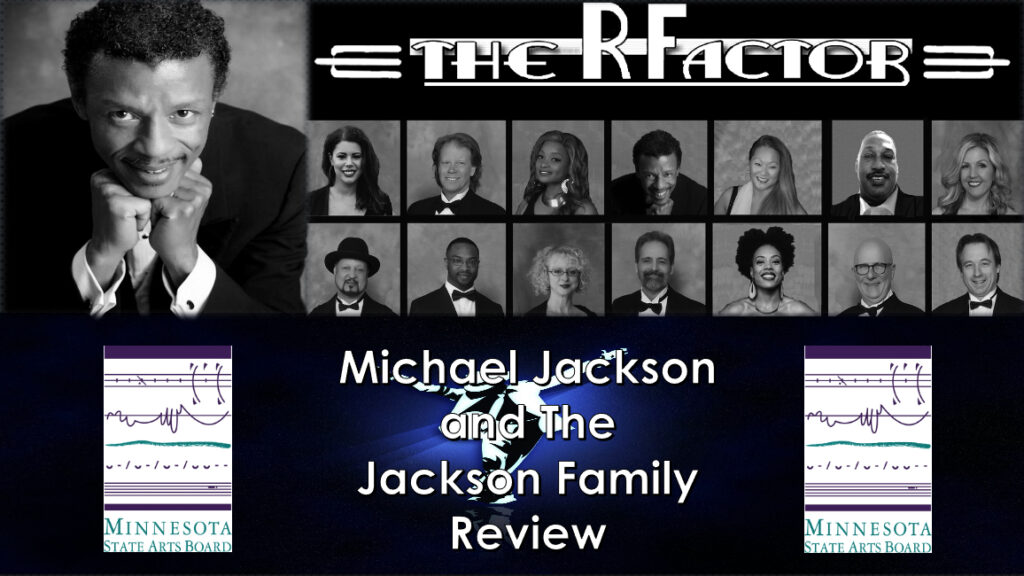 This show is a musical tribute to that Totally Awesome Family Dynasty! This high energy musical style song and dance review features their hit's through the decade's.
We just want you to sit back, relax and let us take you on a VIBE RIDE! Just so you know, not all of these songs will be in Chronological Order, but we will take you through the history of the Jacksons.
In the Beginning – In the Early 1960's – in Gary, Indiana, Joseph Jackson Believes his Son's have Talent, and molds them into a musical group. At first, the Jackson Family Performers consist of brothers: Tito, Jermaine and Jackie. Michael joins his siblings when he's just 5 years old, and Emerges as the Group's Lead Vocalist.
older brother Marlon also becomes a member of the group, which Evolves into the Jackson 5.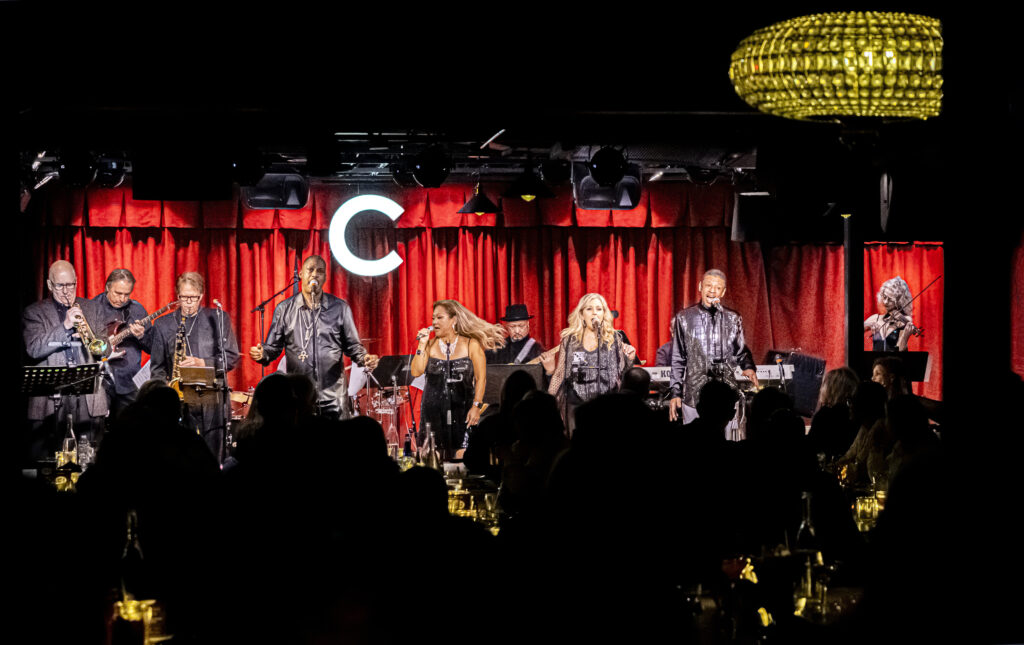 The Jackson 5 Moves onto working as the opening act for such R&B Artists as Gladys Knight and the Pips, and James Brown – Among Others. They catch the attention of legendary Motown Record Label Founder Berry Gordy … and Impressed by the group, Gordy signs them to his label 1969.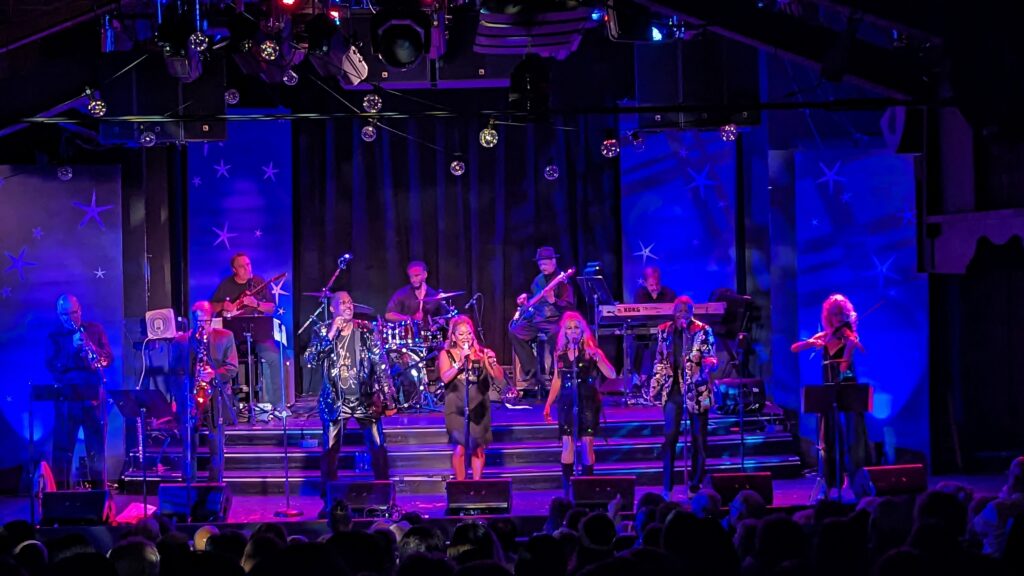 Despite the group's great success, tensions mount between Gordy and Joseph Jackson. When The Jackson 5 leaves Motown, Jermaine stays and is nominated for a Grammy Award for Best Male R&B Vocal for his 1980 Album "Let's Get Serious." And the group, now called "THE JACKSONS", and continue on to have more Hits.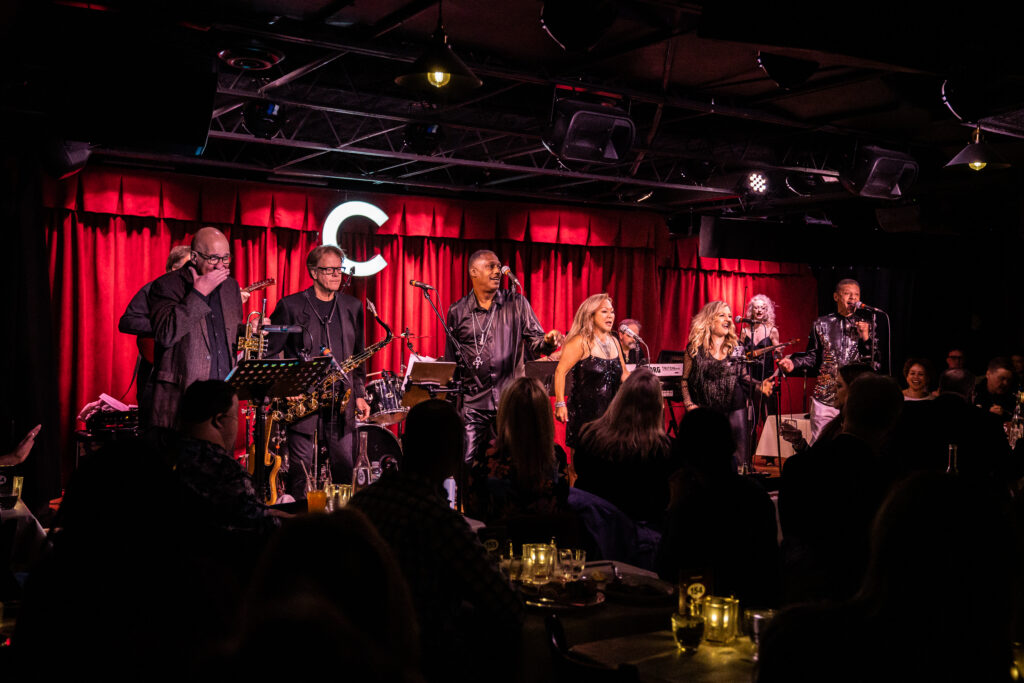 In the early 70's, Michael's solo career doesn't take off, but he does have a few Hit Songs including "Ben" and "Got to Be There". In 1978, he meets Music Producer Quincy Jones while working on the movie set for "The Wiz". He breaks away from the family band and works on his first grown folks album. In 1979, Michael releases "Off The Wall". It's a Huge Hit with (4) Top 10 songs. Michael is Definitely Becoming One of the Biggest Stars in Music.
Due to its Overwhelmingly Positive Response, "Off the Wall" helps the Jacksons as a Group. It sells more than 1 Million Copies, and the brothers go on an extensive tour. At the same time, Michael continues exploring more ways to branch out on his own.
We're moving onto Janet Jackson! She's the 10th and youngest child of the Jackson Family, and was a featured Actor on Good Times, Different Strokes and Fame.

In 1982, Janet signs a Recording contract with A&M records, and eventually becomes a POP ICON Following the release of her 3rd & 4th Albums: "Control" and "Rhythm Nation". Her collaborations with Minneapolis Producers Jimmy Jam & Terry Lewis.
Michael never made any Qualms about his Aspirations. He wanted to be The Best. In 1981, "Off the Wall" Became the Best-selling Album Ever by a Black Artist, but he's slighted at the Grammy Awards — That only fuels Michael's resolve to create something better.

In 1982, Thriller is the 6th Album released by Michael – 2nd Album Produced by Quincy Jones. It becomes the Best-selling Album by Any Artist of Any Race in the History of the music industry.
It also wins a Record-Setting 8 Grammy Awards, breaks down color barriers on radio and TV, and redefines the possibilities of popular music on a global scale.

With Thriller, Jackson wanted to create an album where "Every Song was a Killer" – And he definitely accomplished that! Recording took place from April to November 1982 at Westlake Recording Studios in Los Angeles, with a Production Budget of $750,000.
Thriller Remains the best selling album of all time, with sales of 70 Million copies Worldwide.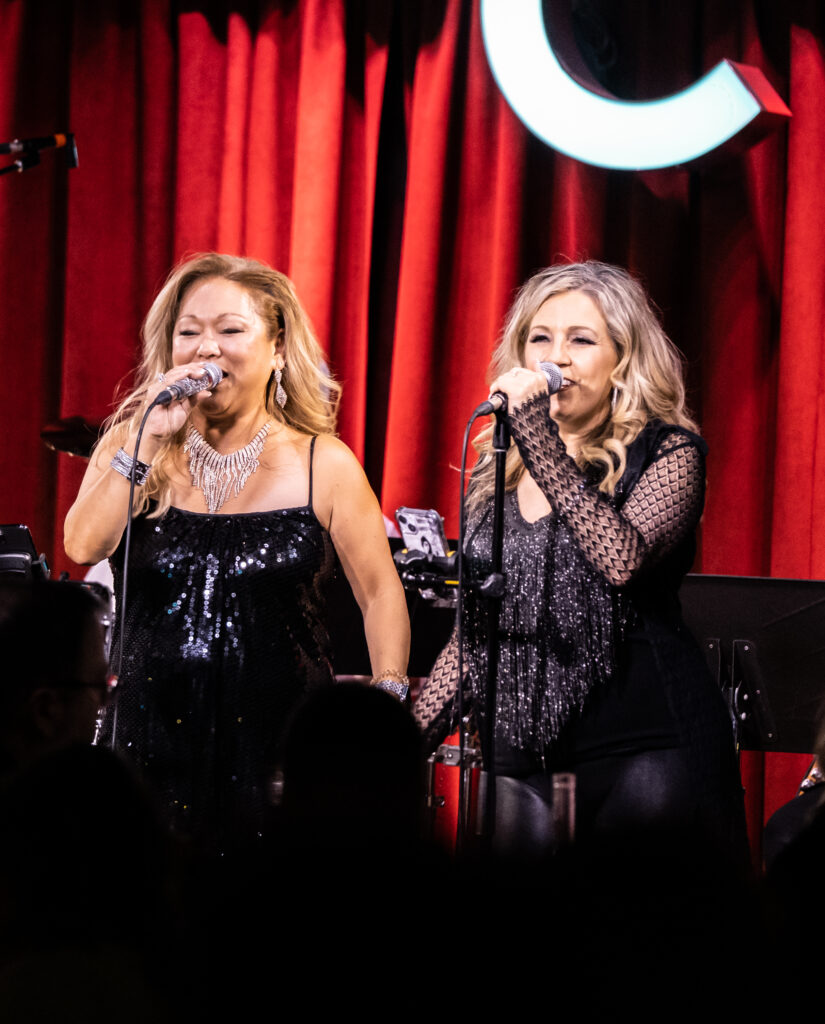 Going into 1987, Michael has Huge Success with his 7th Album "BAD". Then he wants some Independence and Control over his Creative Process so He Separates Himself from Longtime Producer Quincy Jones
Michael's Album "Dangerous" Releases in 1991 & is One of The Best Selling Albums of All Time!
It Sells over 32 Million Copies Worldwide, and is Certified 8 X's Platinum.
His Influence Today proves him to be one of the Greatest Creators of All Time.
The Bottom Line is this: Somehow, in the Midst of the Circus that Surrounded him, and in Spite of the Accusations that Fly around Michael, He Still Managed to Leave Behind one of the most Impressive Catalogs in the History of Music. Rarely has an Artist been so Adept at Communicating the Vitality and Vulnerability of the Human Condition: The Exhilaration, Yearning, Despair, and Transcendence.
Indeed, in Jackson's Case he Literally Embodied the Music. It Charged through him like an Electrical Current. He Mediated it through Every Means at his Disposal–his Voice, his Body, his Famous Dances, In Films, His Words, Through Technology and Lighting Performances. His work was Multi-media in a Way Never before Experienced.