Have an Upcoming Special Event? Book The R Factor Today !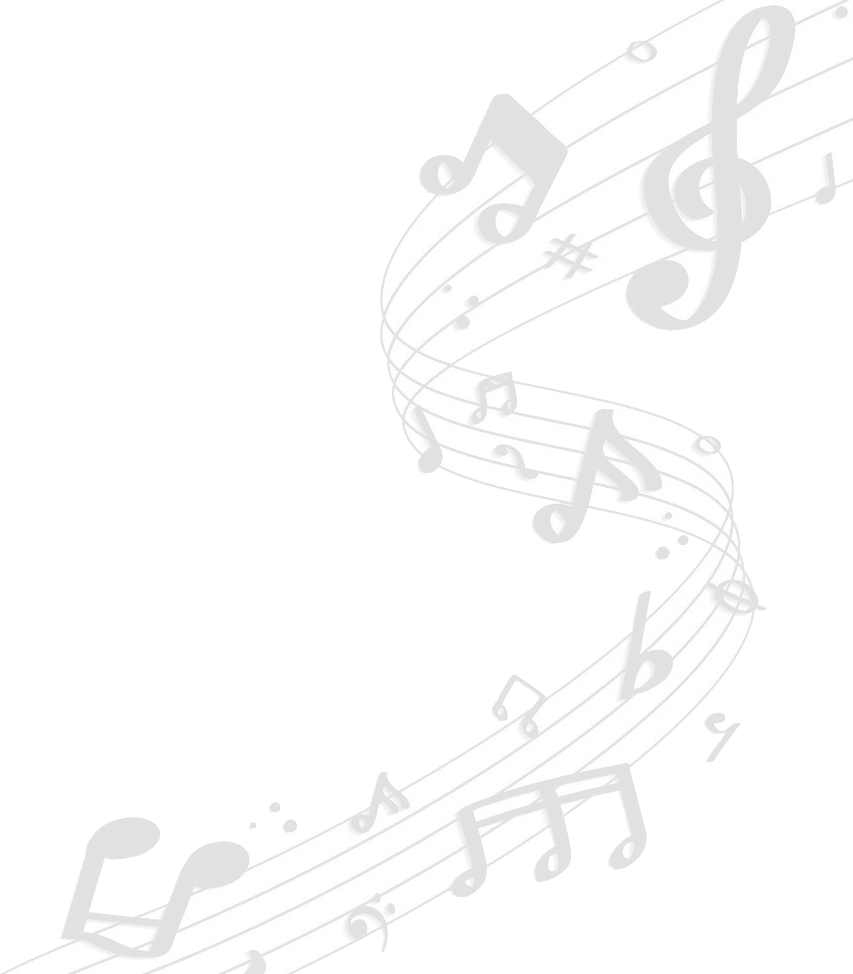 We are the top cover band, booked by Marsh Productions and do Weddings and Corporate Events in Minnesota and the surrounding five state area.
The R Factor brings a totally different experience to weddings than any other band. We have been doing this for such a long time with the same members, we really bring a "show" which other bands often lack. When people book us, they are getting a truly audience engaging experience. That is what really sets The R Factor apart from other bands. The R Factor is a group of 4 singers and an 8 piece band. Our band includes a 3 piece horn section , a 4 piece rhythm section and 1 violin. We go out as a 6 to 16 piece band and we have over 750 songs for you to pick from for your special occasion. This group of musicians and vocalists represents the finest in talent and entertainment in the country.
One Big Night – One Big Show
The R Factor's mission is quite simple:
To provide our clients a total musical package that meets the specific needs of their event, with a level of service that is unequaled in the music industry.
Our 'in-house' staff can provide creative support for all types of events, ranging from dinner/dance music to special shows. The R Factor's vast repertoire of music coupled with on-staff music arrangers, allows us to customize any performance to meet the tastes of our clients, assuring them of a 'worry-free' event.
We've earned the trust and respect of many different clients during our history. We welcome the opportunity to earn yours.
We'll Make Your Wedding Unforgettable
Let The R Factor do your next Birthday Party!
See Us in Action!
The R Factor Live & Recorded Music